Battlestar Galactica - The Plan (MA15+): Blu Ray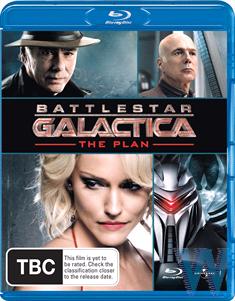 Actors
Tricia Helfer, Edward James Olmos, Grace Park, Callum Keith Rennie, Dean Stockwell, Kate Vernon, Michael Hogan, Michael Trucco, Rekha Sharma, Aaron Douglas, Alisen Down, Matthew Bennett, Maya Washington, Colin Corrigan
Director
Edward James Olmos
Distributor
Universal Sony Pictures Home Entertainment Australia Pty Ltd
Watch Trailer
Please note that all Blu-Rays available on this website are encoded for Region B only [Europe, Greenland, French territories, Middle East, Africa, Australia, and New Zealand]. Please be aware that countries other than Australia may need a multi-region DVD player in order to play Region 4 DVDs.
Customers who bought this product also bought
There have been no reviews for this product.
To leave a review, please login or register first.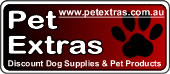 Account Registration for Schools, Libraries and Government Departments


Welcome to DVD Warehouse
We aim to make your shopping experience as easy as possible.
Customer satisfaction is our top priority.
Registering a new account is free and only takes a few moments.
Please click here to get started!
Existing Members
Please enter your username and password below...
Forgot Details?
Please enter your email address below...