Home
» Disc & USB Production :: CD, DVD & USB Duplication or Replication
CD, DVD & USB Duplication or Replication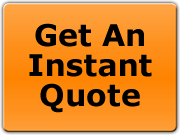 DVD Warehouse offers a complete service for the production,
printing and packing of CDs and DVDs.
Our services include:
Duplication
We can burn any quantity of discs you require from a single copy
to many copies. Full colour printing on the discs is also available.
Replication
Any quantity of CDs and DVDs from 500 discs per title upwards. Full colour printing on the discs is available.
USB Production
We offer USB production in any quantity of USBs from 100 pieces upwards and in capacities ranging from 4GB to 128GB.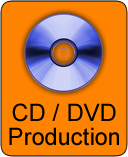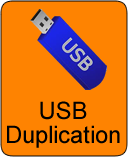 Packing those discs and their slicks or inserts into cases
Discs can be packed into paper wallets or sleeves, plastic wallets, jewel cases or full size DVD cases. Tell us your requirements and we will handle it for you.
Full colour slicks or inserts can be produced to fit all types of packaging
Whether you want inserts for jewel cases or slicks for DVD cases we can deliver.
We can take care of either part or all of the process for you. Our aim is to help make your life easier.
Simply give us a call now on (08) 8231 2530 to discuss your requirements and obtain a quote or complete the form below. All of these services are available at very competitive prices.
Get an Instant Quote for Duplicated or Replicated CD or DVDs
Welcome to DVD Warehouse
We aim to make your shopping experience as easy as possible.
Customer satisfaction is our top priority.
Registering a new account is free and only takes a few moments.
Please click here to get started!
Existing Members
Please enter your username and password below...
Forgot Details?
Please enter your email address below...